The latest update to Adobe Photoshop Lightroom Classic includes an interesting new feature that allows us to add targeted grain into our images using any of Lightroom's robust Masking tools. Adding grain, with precision, to specific parts of your image is a great way to give your black and white digital photographs a more realistic film-like appearance.
Click here to download the examples in this video and play along! (Subscribers Only)

Adding Grain with Precision
Using Lightroom's Masking tools, we can finally control where our simulated film grain gets applied throughout our images. This enhancement to Adobe Photoshop Lightroom Classic's Masking capabilities is especially helpful when you are working on a full-color digital image that has been converted into a black and white.
Here's how it works:
Open an image in the Develop module and create a Mask around the area that you want to change using any of Lightroom's Masking Tools.
Adjust the intensity of the grain that you want to add using the new Grain Amount slider in the Effects section which is now located near the bottom of the Masking panel.
Fine-tune the appearance of all of the simulated grains throughout your entire image using the Size and Roughness sliders.
Creative Freedom and Artistic Expression
Grain has long been appreciated in black and white film photography for its ability to add texture and character to an image. By applying different amounts of grain to specific regions, you can draw your viewer's attention towards specific elements in your image, such as the sky in a landscape photograph, and enhance that region's visual interest.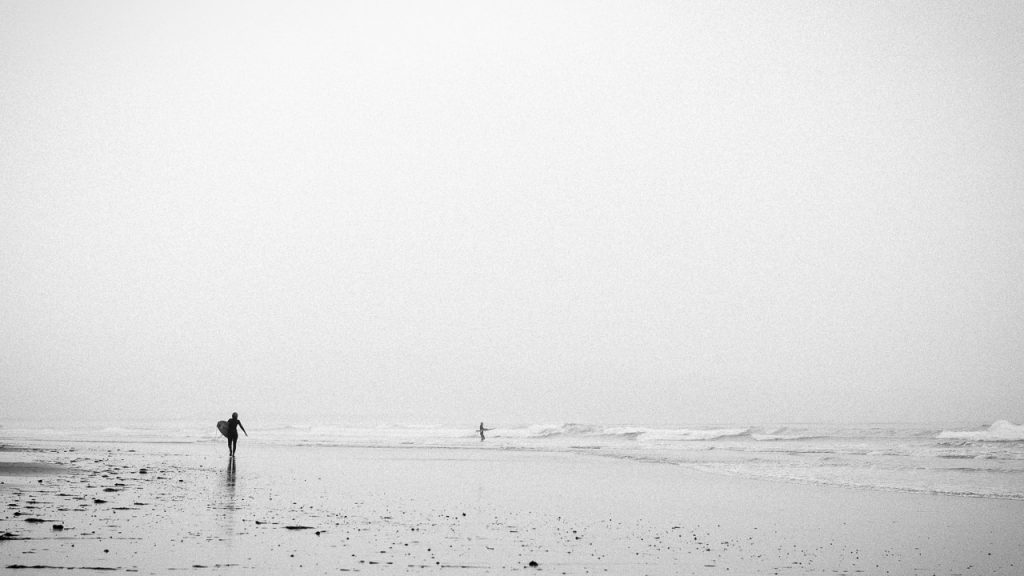 So, embrace the power of grain and take your black and white photography to the next level thanks to this small masking update!