When you enhance a photo with Adobe Photoshop Lightroom what you are really doing is changing the file's metadata. Generally, we think of metadata as things like your copyright info or keywords, but when you move the sliders in Lightroom's Develop Module you are making changes that are stored in a set of metadata fields.
This is important because it means that your original image is never permanently altered when you are fine-tuning your image with Lightroom. This is called non-destructive editing.
The difference between Lightroom and Photoshop
In Adobe Photoshop CC, on the other hand, it is easy to make permanent and irreversible changes to your original file. Adobe Photoshop CC is an incredibly powerful program but if you make a mistake in Photoshop, and overwrite your original file, then you may not be able to undo your changes. With Photoshop Lightroom there is no need for this worry because file protection is inherently built into this program.
This is one of the reasons why I love Lightroom. I feel free to experiment in Adobe Photoshop Lightroom because I know that I cannot harm my original image in any way. I can try anything. I can try everything. I can literally push any button in Lightroom's Develop Module and I never have to worry about the safety of my original capture.
The beauty of non-destructive editing
I have no fear because at any point in time, no matter how many buttons I have pushed, I can always hit the big Reset button in the lower right-hand corner of the Lightroom Develop Module and instantly return to my original capture.
So go ahead, fire up Lightroom and experiment. Pick out one of your favorite photos and try to make it even better. Try anything. Try everything. If you don't like the results, just press Reset. Try whatever you want without any fear that you might harm your original file!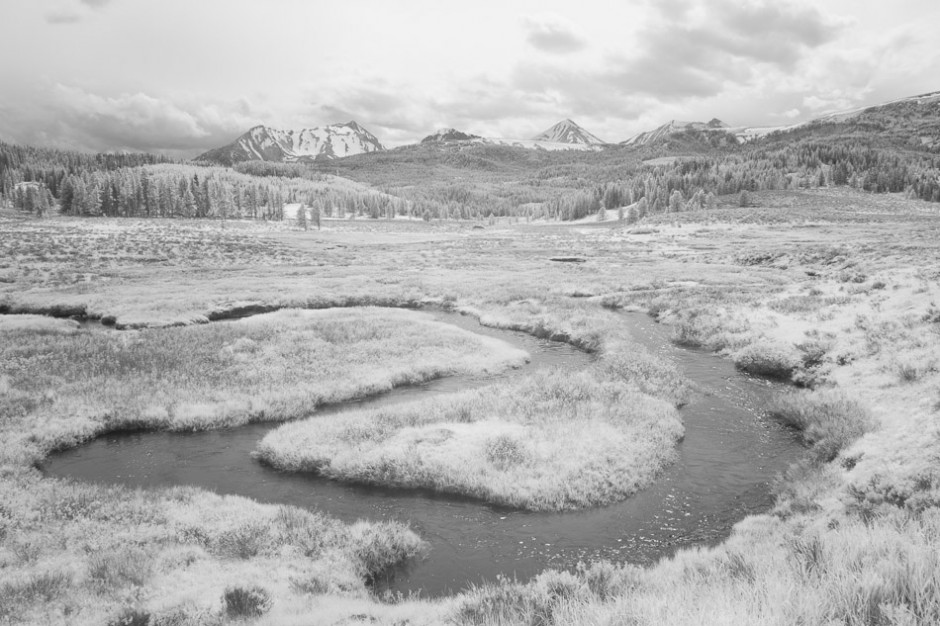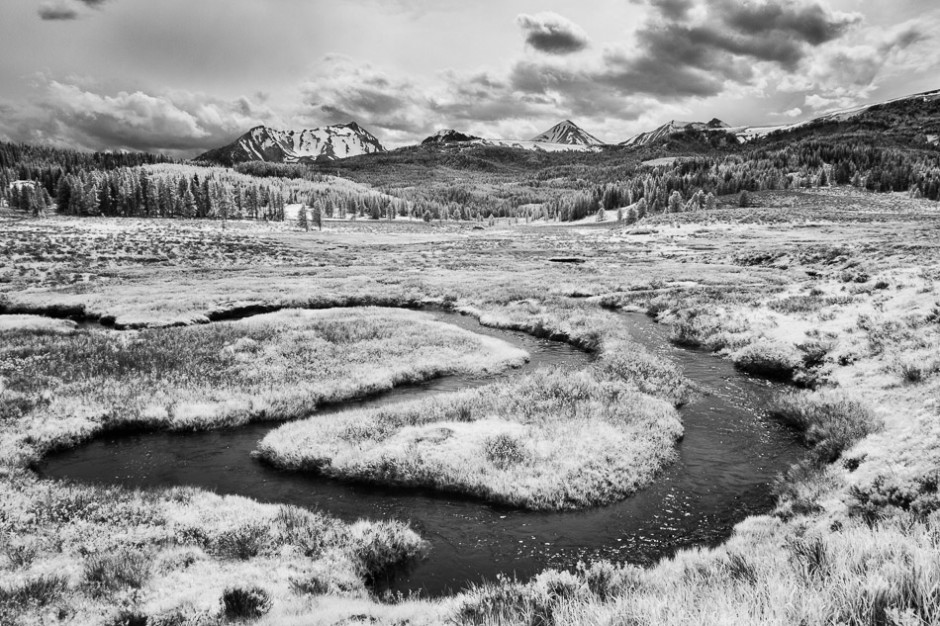 What about Adobe Camera Raw?
At this point, those with a strong Adobe Photoshop background might be saying to themselves that this sounds a lot like what happens when I open a digital camera raw file using the Adobe Camera Raw conversion engine. These experienced photographers are correct. Lightroom's Develop Module is exactly the same as the Adobe Camera Raw processing engine that you can find inside of Adobe Photoshop CC.
This philosophy of non-destructive raw image enhancement holds true in both programs. The user interface looks different but the underlying code for raw processing is the same in both programs. However, once you move a file from Adobe Camera Raw into the main Adobe Photoshop CC workspace, you are no longer working in a non-destructive editing environment.