There are lots of excellent photo storage programs on the market today for the prosumer level photographer. The video below is intended for those who are looking for a way to organize and fine-tune their raw images using some type of computer. The advice here is intended for serious photographers only and the programs mentioned in this post are not the right solutions for those who are ready to work with a smartphone or tablet only.
In the video above, I talk briefly about two photo storage programs that do not require an annual subscription. ON1 Photo RAW is my top pick for those who are seeking a solid image management tool, with excellent image editing capabilities, that is available as a one-time purchase. On1 Photo Raw is one of the strongest competitors out there for the traditional industry leading Adobe Photoshop Lightroom Classic / Adobe Photoshop software combination.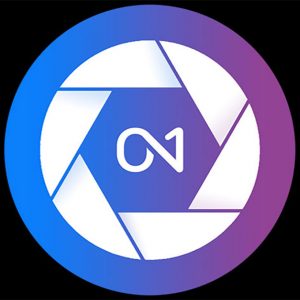 Luminar from the Skylum software company is arguably the most innovative photo editing programs on the market today. Luminar's image organizing tools are not nearly as robust as the ones that these other programs offer but many of Luminar's AI image enhancement features are jaw dropping. Like On1 Photo Raw, Luminar is available as a one-time purchase for those who want to avoid the recurring costs involved in Adobe subscription only software licensing model.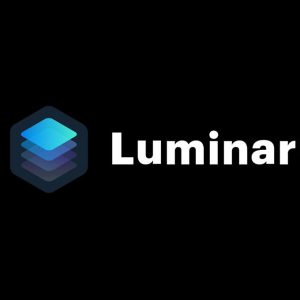 Although I am very impressed with both On1 Photo Raw and Luminar from Skylum, this discussion would be incomplete without a deep dive into the differences between the two image organizing programs that Adobe offers: Adobe Photoshop Lightroom Classic and Adobe Lightroom (Cloud-Based.) Both varieties of Lightroom are available only to those who are willing to pay for an annual software subscription.
Although both of Adobe's photo storage programs share the name "Lightroom" they are very different animals and they are not meant to be used together. The program that is called Adobe Photoshop Lightroom Classic has been the industry leader in photo storage for almost a decade but it has always had a long learning curve.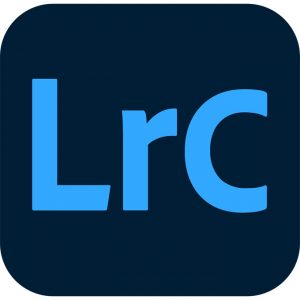 While Adobe Photoshop Lightroom Classic is not easy to master, this program currently offers the most variety of functions. With Lightroom Classic you can make books, slideshows, time lapse videos, and fine art color-managed prints using your own inkjet printer. All Adobe Photoshop Lightroom Classic subscriptions also include Adobe Photoshop which remains the most powerful program out there for precision pixel-by-pixel image refinement and photo compositing.
If you choose to use Adobe Photoshop Lightroom Classic then you are one-hundred percent responsible for designing your own image storage and backup plans. Building your own image storage system is advantageous for someone who has hundreds of thousands of digital images or limited internet connectivity. Using your own hard drives for home data storage is very inexpensive but with this flexibility comes added complexity.
Something very different happens if you decide to use the Adobe Lightroom (Cloud-Based) program. If you choose to use this type of Lightroom then all of your images will be uploaded and stored on Adobe's servers for you. Letting Adobe manage your photo storage and backup is much easier but this program currently lacks a few of Adobe Photoshop Lightroom Classic's organizational tools and all of Lightroom Classic's additional features like book creation or home inkjet printing controls.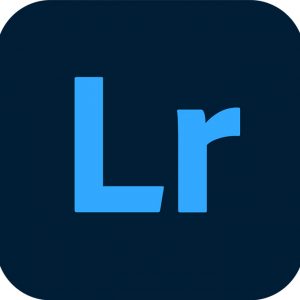 What Adobe Lightroom (Cloud-Based) does not lack, however, are any of Adobe's top-notch raw image processing tools. Both types of Lightroom are almost identical when it comes to raw image enhancement. In addition, with Adobe Lightroom (Cloud-Based) you can also edit your images from any internet connected device anywhere in the world. On1 Photo Raw offers similar features but so far Adobe Lightroom (Cloud-Based) is the leader when it comes to processing your images using just a web browser or tablet.
The fundamental message here is that photo storage, and initial raw image editing, is not a "one-size fits all" kind of problem. Each of these tools has their own strengths and weaknesses.
If you are just getting started then I suggest that you take a few weeks and experiment with each of these options. Play around with the free trial versions of these programs. Do some research before you commit and see which of these fantastic options is the right choice for you!