Is Adobe Photoshop Lightroom Classic for You?
If you're a photography enthusiast then you have probably heard of Adobe Photoshop Lightroom Classic. This powerful image management and editing tool can significantly streamline your workflow and help you to create stunning images. However, before you jump into this software, it's essential to assess if Lightroom Classic is the right tool for you.
In this article, we'll explore several factors to consider when determining if Lightroom is the right choice for your photographic needs.
Factor 1: Volume of Photos
Adobe Photoshop Lightroom Classic is primarily designed for photographers who need to organize, edit, and manage a large number of photos. If you're someone who only takes occasional snapshots, or if you do not foresee having a lot of digital photos to manage, then Lightroom Classic might not be the best choice for you.
On the other hand, if you're a working professional photographer or a serious enthusiast dealing with thousands of photos per year then Lightroom Classic can significantly improve your image processing workflow. This program most benefits those who shoot a high volume of raw images on a regular basis.
If you are looking for all of the image processing power of Adobe Photoshop Lightroom Classic, but without as much complexity or if your smartphone is your primary camera, then you should consider the cloud-based Adobe Lightroom program instead.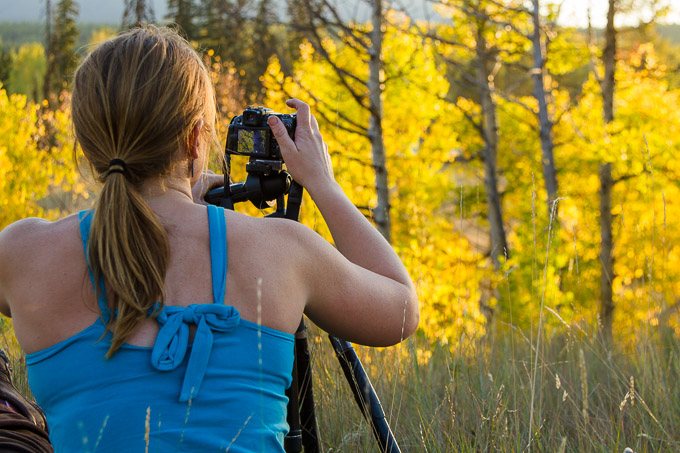 Factor 2: Organization and Management
Lightroom Classic's Library Module lets you organize and manage your digital images. Working with this module, you can easily search for specific photos based on keywords, ratings, or other criteria.
Organizing your images with Lightroom Classic is very efficient but this program expects you to bring solid computer skills to the table. If you are not comfortable with operating-system level skills like formatting an external hard drive, creating new folders inside of your computer, or implementing a robust backup system then this program is not the right choice for you.
On the flip side, Lightroom Classic is not designed for multi-user workflows. Professionals who run busy portrait studios, for example, may find Lightroom Classic's single-user design limiting.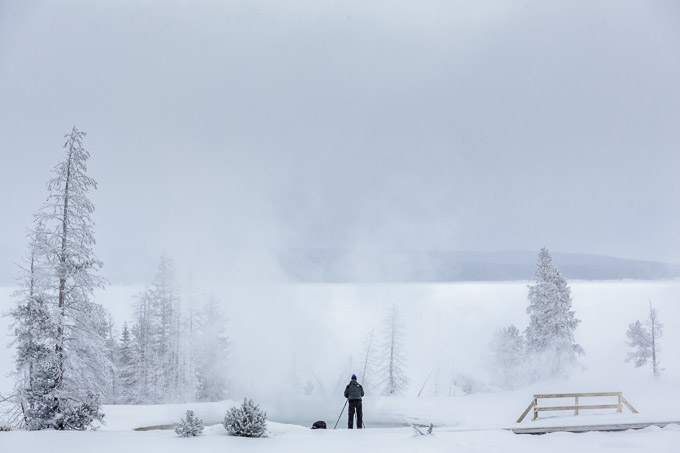 Factor 3: Editing Tools
Lightroom Classic's Develop Module offers powerful editing tools that can help you enhance your images. Classic's non-destructive editing workflow ensures that your original photos remain untouched, allowing you to experiment with various edits and settings without worrying about losing your original work. Lightroom Classic also offers a wide range of presets and profiles that can help you to quickly achieve different looks.
This software is particularly well-suited for those who are comfortable capturing raw files with a dslr, or advanced mirrorless, digital camera. Lightroom Classic's image editing tools are overkill for most amateur photographers, especially those who primarily capture jpeg images using only a smartphone.
This is a powerful image editing program but alone is not a sufficient choice for professional photo retouchers and those who specialize in restoring old film images.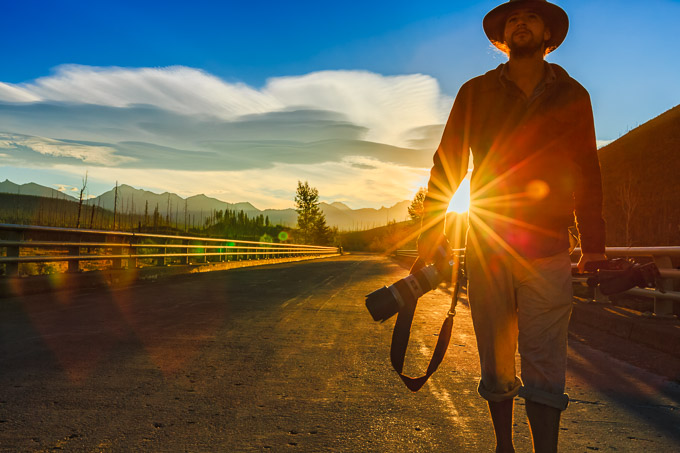 Factor 4: Learning Curve
Lightroom Classic is not user-friendly and it has a steep learning curve. There are lots of other image editing and organization programs out there that are much easier to master.
Adobe even offers two alternatives, the cloud-based type of Lightroom and Adobe Photoshop Elements, that are far better choices for those who do not need this level of complexity. Do not let the similarity in names fool you. Adobe Photoshop Lightroom Classic and Adobe Lightroom (cloud-based) are not the same. Each of these programs use a completely different image storage system and they are designed for very different target audiences.
Factor 5: Budget
Adobe Photoshop Lightroom Classic is only available through a subscription licensing mode, which means you will need to pay to use this software every month. Currently, the monthly fee to use Lightroom Classic is fairly low but over time these recurring charges add up. Less expensive alternatives, and image management programs that do not require an ongoing subscription, are available from some of Adobe's competitors.
Conclusion
Adobe Photoshop Lightroom Classic is an excellent choice for serious photography enthusiasts and professionals who need to manage and edit a large number of photos. This software is a great choice for those who need the very best in raw image organizing and editing tools but it is not for everyone.
If you're willing to put in the time to master this complex software, and if you have the budget for a subscription licensing model, then Lightroom Classic might be the right choice for you!