Learn how to upgrade to the 13th version of Adobe Photoshop Lightroom Classic in this guided step-by-step video tutorial.
There are a couple of things that you should do before you begin the Adobe Photoshop Lightroom Classic v.13 (2023) upgrade process. First, make sure that your computer meets, or exceeds, Adobe's new minimum system requirements for Lightroom Classic.
Second, it is always a good idea to make a COMPLETE BACKUP of all of your images and your current Adobe Photoshop Lightroom Classic Catalog before you being the upgrade process. The odds that something will go tragically wrong are small but a robust backup is your best defense just in case.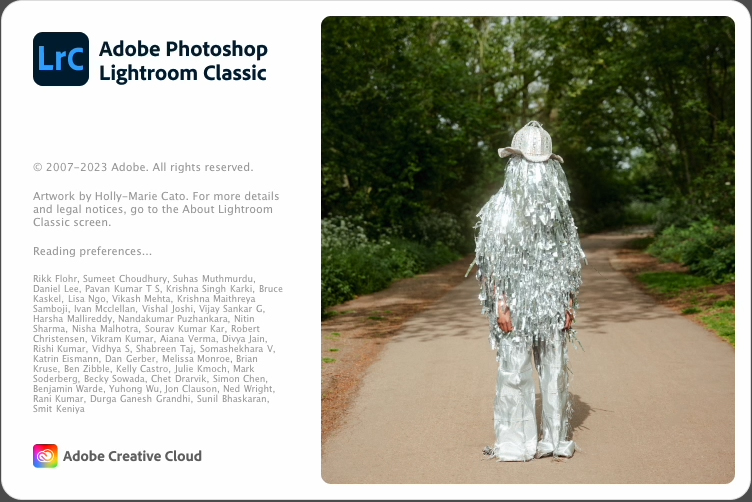 Third, I urge you to visit the Preferences > General Tab after you have completed the Adobe Photoshop Lightroom Classic version 13 upgrade process and make sure that the correct Catalog is now set as your "Startup Default." Those who skip this important step often end up with a mess of extra .lrcat files.
Finally, my long-time subscribers might recall that I like to use an Alias (Mac) or a Shortcut rather than the generic program icon whenever I startup Lightroom Classic. If I have helped you with this process at one of my live workshops, or if you have followed this advice from one of my old video tutorials, then we need to update our Catalog shortcut or Alias as well after the v.13 upgrade completes.
Fortunately, creating a new Alias or Shortcut that leads directly to your new Lightroom Classic v.13 Catalog is easy and I cover that process too near the end of this video!