It is with a heavy heart that I must report that Fred Weiner passed away last week after a short battle with cancer.
Fred Hall Weiner was the brains behind this website. It was Fred's idea that we start this business and that we try to use this platform to share our love of photography with you. If you ever sent an email to us asking for help, or called our phone number, then it was Fred who sent you a reply or took your call.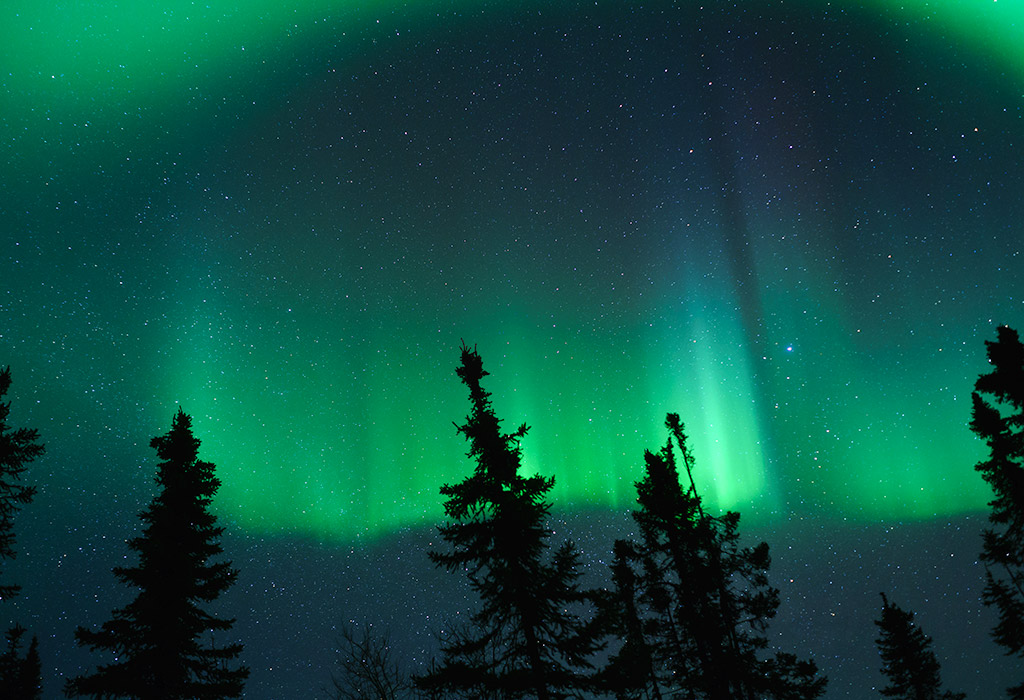 Aurora Borealis Over Alaska
©Fred Weiner
Fred loved to travel the world. He had made it six out of seven continents with camera in hand and was working on plans for Antarctica before time ran out.
Fred's passion for photography ran deep. He was a kind generous man and a dear friend. He will be missed.
–David Marx
May 25, 2020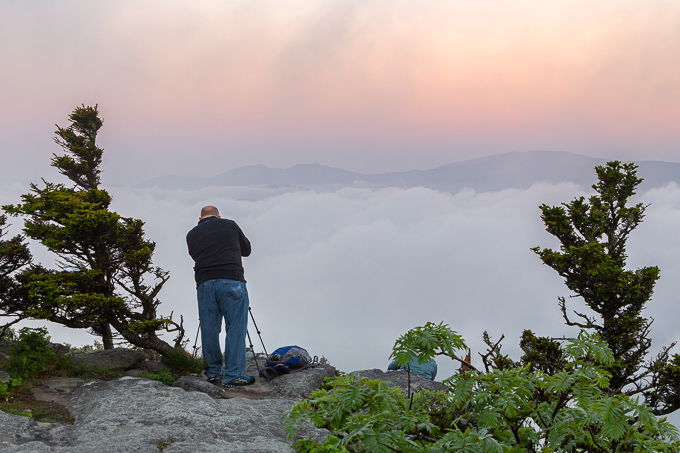 Fred Doing What He Loved
©David Marx