Adobe Photoshop Lightroom Classic offers a complete workflow for serious digital photographers. From organizing and enhancing your images, to sharing the finished product, Photoshop Lightroom Classic enables you to efficiently work with your photos while making them look their very best. In the right hands, Lightroom Classic is all that it takes to turn a digital camera raw file into a piece of polished art worthy of public display.
Would you like to be able to:
Instantly search and find any image on your hard drive?
Bring out brilliant tones and colors in your photo?
Fix a crooked horizon line?
Create beautiful black & white images?
Add copyright information to your files?
Share your photos with the world?
Lightroom was built for photographers, and with just a few clicks, you can dramatically improve your photos. Here's some examples: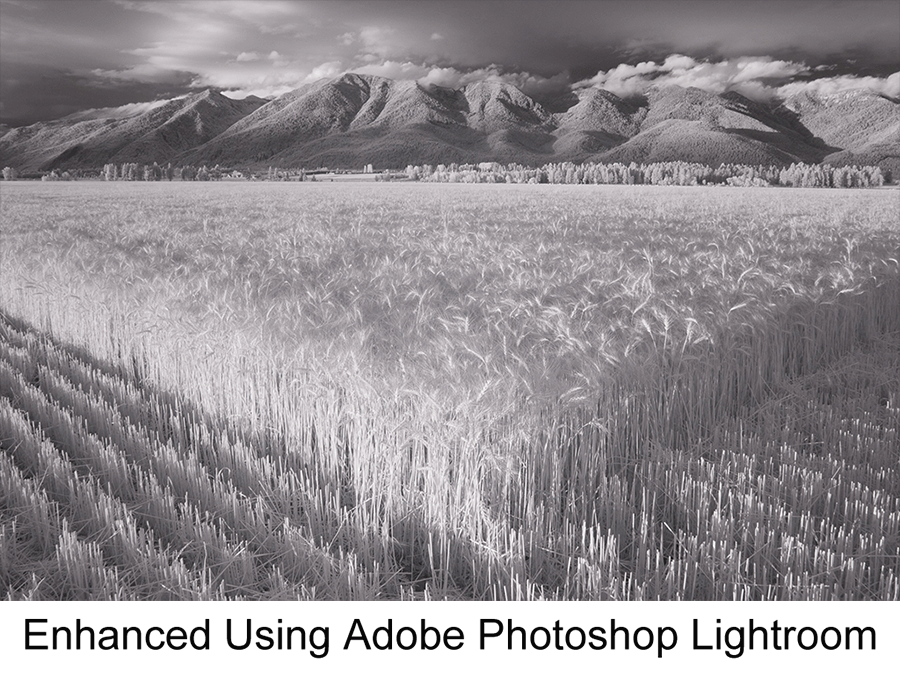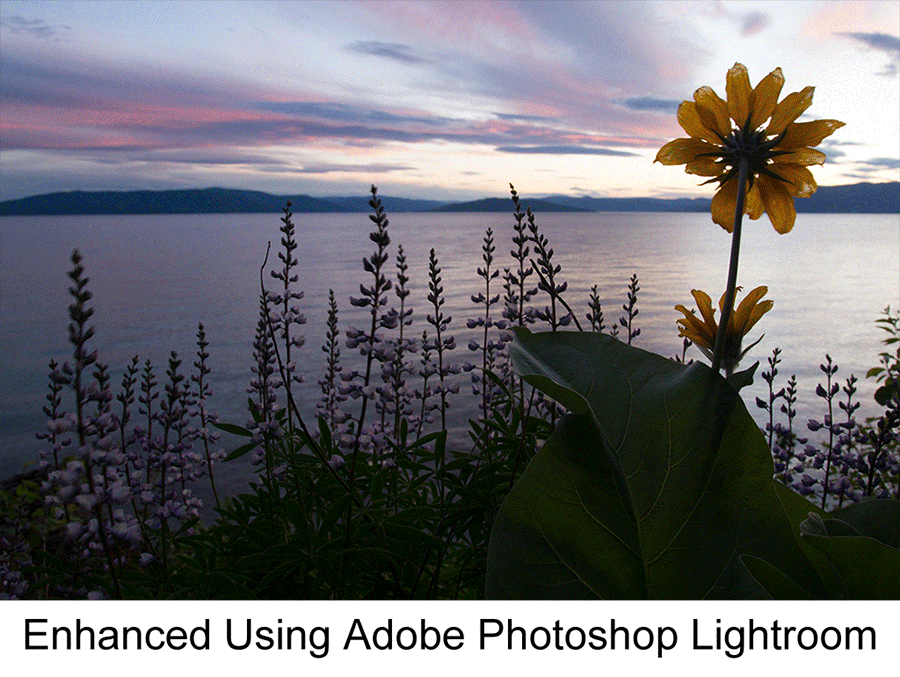 The results from this program are stunning, and the best part is that Lightroom is also designed for speed and automation. This program is meant to save you time by utilizing Templates and Presets to streamline repetitive tasks. Mastering Adobe Lightroom means capitalizing on every time-saving feature possible so that you can get maximum image quality and productivity out of every minute that you spend at your computer.
What about Photoshop?
I am often asked about the difference between Lightroom ClassiC and Adobe Photoshop. The biggest difference is that Photoshop excels at making adjustments to one specific part of an image, while Lightroom does best at enhancing images as a whole.
With that said, you'll most likely be able to take care of the vast majority of your image processing using Lightroom. For times when a specific adjustment is needed to only one part of your photo, you can send the image to Photoshop, make your changes, and then return to Lightroom.
Think of Lightroom Classic as your base. Use it as your primary post processing and organizational tool, and turn to Adobe Photoshop only when advanced edits are needed.Together, Adobe Photoshop Lightroom and Adobe Photoshop CC is the most powerful combination of image organization and enhancement in digital photography today. Learning these programs will greatly expand your creative potential as a photographer, while keeping your images organized along the way.
Now that you understand what Adobe Photoshop Lightroom Classic is, let's take a closer look at whether this program will be the right fit for you and your photography in the next lesson.