Adobe Photoshop Lightroom is an essential tool for many photographers but this program is not the right fit for everyone. Photoshop Lightroom is designed for serious hobbyists and professional photographers who need to search through thousands of digital images. But Lightroom is over-kill for most "point and shoot" photographers and for those who are not willing to invest the time in learning about digital image enhancement. This is not an easy program to master without expert guidance.
Below are three questions which should help you decide if Adobe Photoshop Lightroom is the right choice for you.
1. How strong are your computer skills? Are you familiar with the differences between a right-click and a left-click when working with a mouse or trackpad?
You do not need to be a "computer genius" to learn Lightroom but basic computer skills are necessary.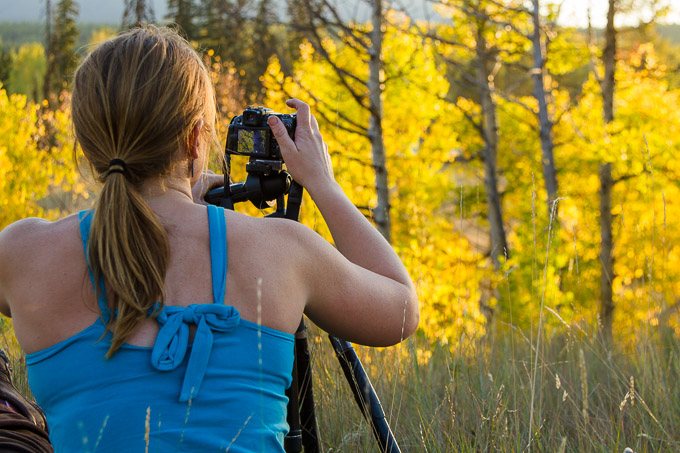 2. What is your level of expertise with digital photography? Are you familiar with concepts like exposure or white balance? Do you understand the difference between raw and jpeg images? Do you create thousands of images per year or is photography an occasional hobby for you?
If digital photography fascinates you and you shoot a large amount of images per year, then Lightroom might be an excellent choice for you. But if digital photography is not a big part of your life and you are unfamiliar with basic photographic concepts like exposure then Lightroom is probably more than you need. Pouring many hours into mastering this program would be a poor choice for someone who only shoots occasionally and who knows nothing of exposure, white balance, or digital capture file formats.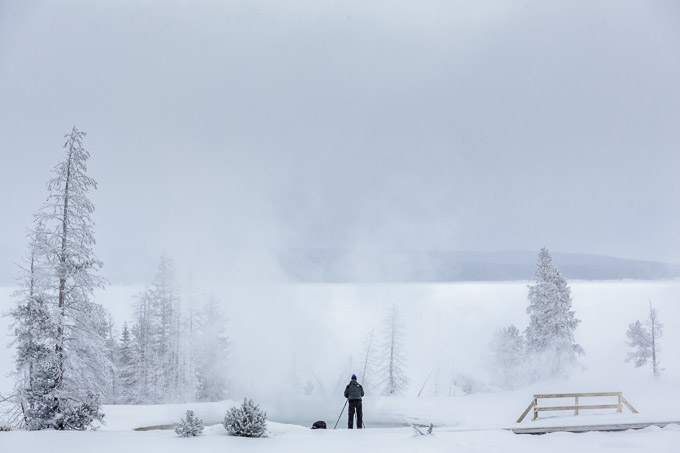 3. Are you a professional photographer with a large studio, or a business that manages a massive image library? Do you employ multiple photographers, digital technicians, or retouchers who all need simultaneous access to your image library?
Although Lightroom is such a wonderful tool for many small professional photography businesses, this is not a "network-ready" application, and your Lightroom Catalog file (the database that this application uses to track your images), can only be opened by one computer at a time. If you are running a large organization where multiple people need simultaneous access to the same image library then Lightroom is not the right choice for your organization.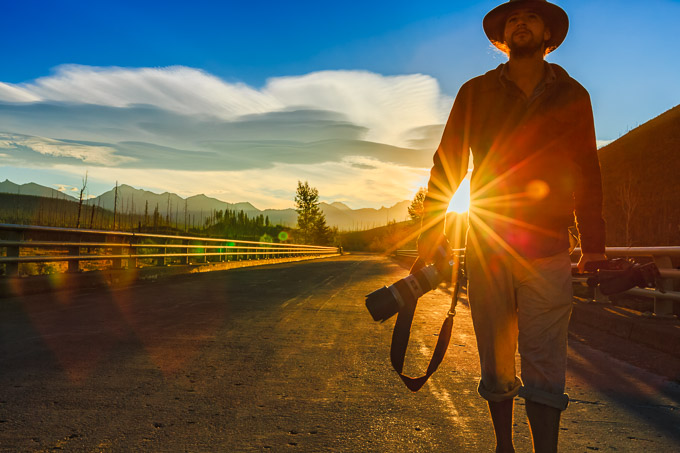 I hope that this article does not intimidate you or scare you away from learning Adobe Photoshop Lightroom. I love this program and I truly believe that anyone can master it with some guidance and practice. However, I do think that it is essential for you to understand the program's "pre-requisites" and its limitations before you leap in with both feet.
If Lightroom seems like the right fit for you, then please proceed onto our next lesson where the real learning begins.